All professionals at Quick Care Medical Services maintain the highest levels of accreditation and pursue ongoing education to stay abreast of the latest trends in the medical field. Read on to learn more about our staff's experience and training.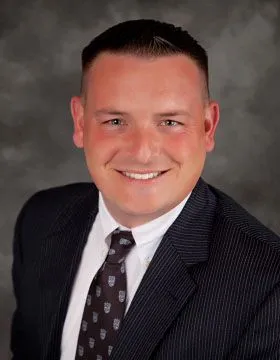 Dr. Brandon Brown, MD, MBA
Dr. Brandon Brown was born and raised in Scottsbluff and is happy to be back in western Nebraska after successfully achieving concurrent degrees in Medicine and a Masters in Healthcare Administration. He completed his residency in Family Medicine at the University of Oklahoma and is board-certified with the American Board of Family Medicine. Dr. Brown enjoys all aspects of primary care, including sports medicine, obstetrics, and pediatrics.
Dr. Brown is an avid Husker fan and is happily married with three quickly-growing children. He is excited to serve as Quick Care's Medical Director to help provide Scottsbluff patients with convenient and comprehensive medical care that keeps up with continually advancing standards.
---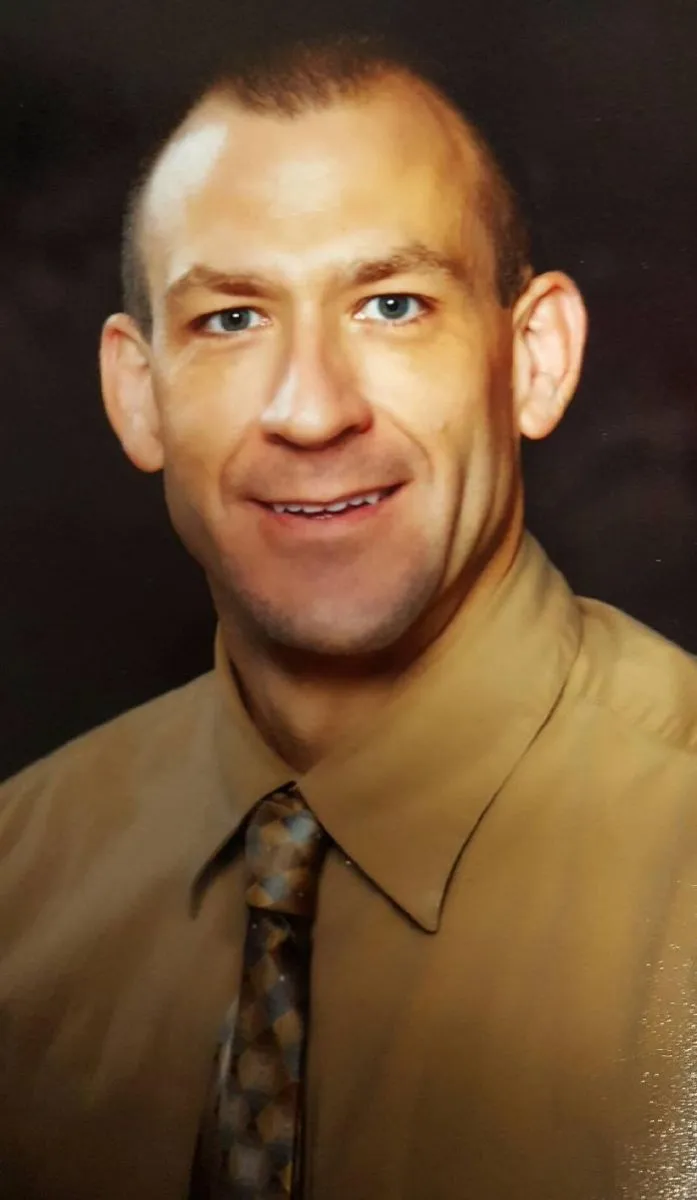 Kevin Harriger, APRN-NP, NREMT-P
Kevin joined Quick Care Medical Services in Scottsbluff in June, 2016.  He has been practicing Family and Emergency Medicine for several years.  Kevin served as a paramedic of Airlink and Valley ambulance service during his RN status and worked as an RN for several years before earning his Masters Degree from the University of Nebraska Lincoln in 2008. Kevin is a longtime member of the WyoNational Airguard ranking as Major.
Kevin is gifted at not only treating patient's physical problems but also getting to know people. He finds patient care makes the practice of medicine most fulfilling. Walk in to meet Kevin or any of Quick Care's talented and caring staff.
---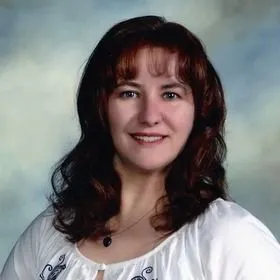 Ellen Otto, APRN-NP
Ellen earned a Masters Degree in Nursing Education before continuing on for a Post-Masters Degree as a Family Nurse Practitioner. Ellen joins Quick Care with 16+ years caring for patients and teaching the next generation of nursing students. Ellen's skill set includes emergency medicine as well as intensive care. She stands ready to care for the Scottsbluff community as "Life's Emergencies" come up. Ellen enjoys patient care and is determined to ensure patients feel at ease and well-informed. Walk in to meet any of our team who are committed to ensuring you are treated with the utmost in professionalism and with the latest in healthcare information.
---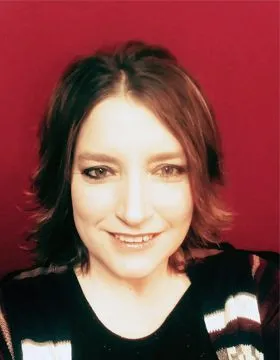 Ann Bossman, APRN-NP
Ann Bossman, a previous Director of Nursing with 14+ years of nursing experience, comes to Quick Care with her Masters of Science as a Family Nurse Practitioner. Originally from South Dakota and newer to the Scottsbluff community, Ann is eager to make an impact with patients and families with her strong clinical skills as well as with outreach and education initiatives.
Ann is the ultimate professional in her bedside manner. She has astute judgement and her years of experience allows her to skillfully care for patients and their families. Walk in anytime to be cared for by Ann or any of our qualified Quick Care team.
---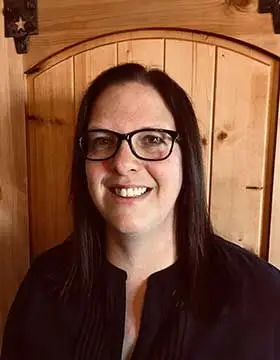 Erin Holcomb, APRN
Erin has 15 years of experience in healthcare, previously as a critical care nurse and then as a nurse practitioner. She received her Masters Degree in nursing from the University of Nebraska Medical Center in 2012. Her practitioner experience has been in family medicine and walk in urgent care clinics. Erin is a Scottsbluff native and loves the local heritage and the rural roots. Walk in to visit with Erin for your medical needs.